GOLD SPONSORS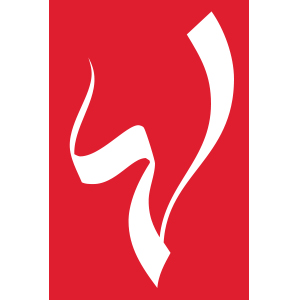 Launched in 2000, as a leading weekly publication for Arab women, Laha Magazine extends inspirational lifestyle-oriented content, which has consistently set new benchmarks for quality and editorial flair. The publication's readership can best be described as pragmatic, educated, fashionable and influential.
With the launch of "lahamag.com" in 2008 and its subsequent revamp in 2013, Laha stands distinguished as a comprehensive female luxury destination accessible from everywhere, which caters to the savvy Arab woman's lifestyle. The website offers its readers inspirational, up-to-date, rich and interactive content, which fuses substance with style, while extending integrated media solutions to advertisers.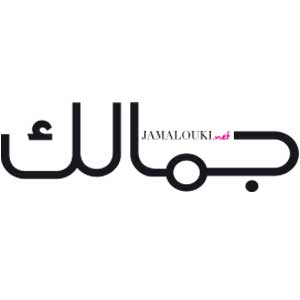 As the leading luxury Pan-Arab monthly dedicated to elegant, influential and fashionable women across the Arab world, Jamalouki has served as the Arabic title of the renowned French publication "Votre Beauté" for over 20 years. In 2012, the magazine was revamped to fuse international standards with local traditions and became a fashion, beauty and lifestyle reference dedicated to the needs of the contemporary Arab woman. Its official website "Jamalouki.Net" reaches out to wider Arab female audiences with dedicated fashion and beauty content and offers daily interaction opportunities, along with enhanced engagement and more frequent touch points for advertisers.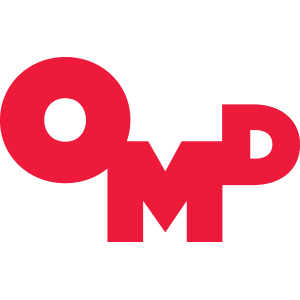 OMD is a global media services network owned by the Omnicom Media Group. As a leading business performance company, OMD delivers data-driven marketing solutions to clients across the world. Its teams believe in insights, ideas, and results, as well as value innovation, thought-leadership and effectiveness.
Today, the network counts 10 offices in nine countries across the region. OMD has been named the 2nd best employer in the UAE by the Great Place to Work Institute, Communicate's Media Agency and Network of the Year, as well as Media Agency of the Year at the Dubai Lynx 2018.
---
BRONZE PARTNERS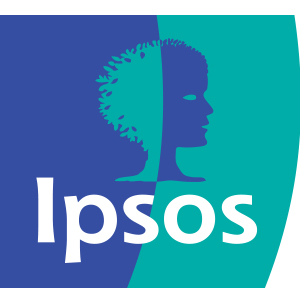 Ipsos is an independent market research company controlled and managed by research professionals. Founded in France in 1975, Ipsos has grown into a worldwide research group with a strong presence in all key markets and ranked third in the global research industry. Ipsos is listed on the Paris Stock Exchange since 1999.
With offices in 88 countries, Ipsos delivers insightful expertise across six research specializations: advertising, customer loyalty, marketing, media, public affairs research and survey management.
In the MENA region, Ipsos has been covering all markets, since 1988, and is the leading research company. Ipsos researchers and specialized analysts in the MENA region are focused on providing clients with innovative solutions with high value-added analytics and market insights. They develop and build brands. They help clients build long-term relationships with their customers. They test the impact of advertising and study audience responses to various mediums, and they measure public opinion.
Visit www.ipsos.com  to learn more about Ipsos' offerings and capabilities.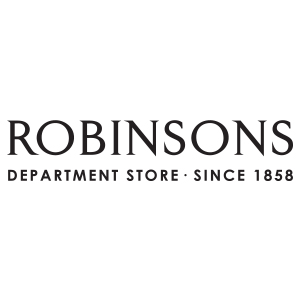 Founded in 1858 by John Spicer and Philip Robinson, Robinsons Department Store is one of the most iconic retail landmarks in Singapore. Operated by the Dubai, UAE-based Al Futtaim Retail Group since 2008, Robinsons has since become one of the best performing department stores in southeast Asia.
In March 2017, the Al Futtaim Retail Group celebrated the opening of Robinsons Department Store in Dubai Festival City Mall. At 200,000 sq ft, it is the largest department store in the UAE; it is also one of the country's most unique retail establishments, thanks in part to a stunning green wall of living plants that was created by designer Patrick Blanc as a nod to Robinsons' Singaporean heritage.
Robinsons has quickly made a name for itself among discerning shoppers, thanks to three floors of covetable offerings. Beauty lovers flock to the Ground floor, which stocks a stunning array of more than 85 skincare, makeup and fragrance brands. Home to many familiar labels such as Alexander Wang and Kate Spade, Robinsons also carries more than 90 exclusive fashion brands, including AAPE and Louis Quatorze. The second floor also offers the UK's most loved and trusted brand, John Lewis, which can only be found in Robinsons.
A true lifestyle destination, Robinsons has recently opened the Profile Aveda Lifestyle Salon on the First floor, and proudly features three tempting F&B outlets: Big Fernand, Wild & The Moon and soon, Origami. From fashion and home to wellbeing and dining (and much more in between), Robinsons Department Store in Festival City Mall offers an immersive experience that sets the bar for retail in the Middle East.
---
OFFICIAL CAR SPONSOR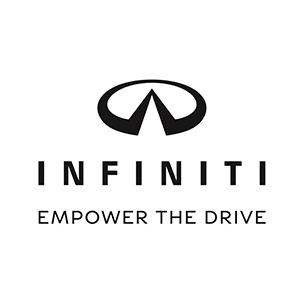 Infiniti Motor Company Ltd. is headquartered in Hong Kong with sales operations in over 50 countries. The Infiniti brand was launched in 1989. Its range of premium automobiles is currently built in manufacturing facilities in Japan, the United States, United Kingdom and China.  Infiniti plans to also expand manufacturing into Mexico by 2017.
Infiniti design studios are located in Atsugi-Shi, near Yokohama, London, San Diego and Beijing. Infiniti is in the middle of a major product offensive.  The brand has been widely acclaimed for its iconic design and innovative driver-assistance technologies.
More information about Infiniti and its industry leading technologies can be found at www.infiniti.com. You can also follow us on Facebook, Twitter, Instagram, LinkedIn and see all our latest videos on YouTube.
For more media information on Infiniti please visit:
http://www.infinitipress.me/
---
OUTDOOR PARTNER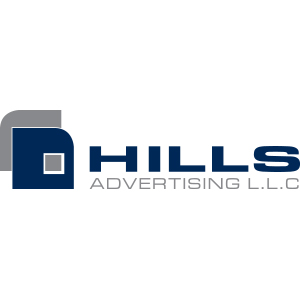 Established in 2003, Hills Advertising LLC has earned its recognition as one of the largest and most experienced owners and operators of outdoor advertising in the Middle East.
Hills has exclusive rights to prime advertising locations regionally and internationally and offers creative media solutions for both traditional and digital media, which equates to
over 70% market share in the UAE alone.
With a long term vision being top priority, Hills has a 10 year contract with our strategic partners: Roads and Transport Authority (RTA), Meraas Holding and Dubai South who
constitute some of the largest and most prestigious governmental and semi-governmental developers in the UAE. These partnerships allow us to own over 5,000 faces along the MENA region and accrue total sales revenue of over $70 million.
Under a group umbrella, Hills runs several successful companies in the fields of healthcare, investments, hospitality and real estate.
---
MEDIA PARTNER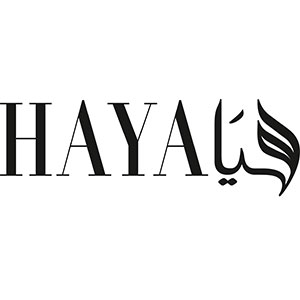 The only weekly magazine on fashion and beauty
Detailing the latest trends, styles and beauty secrets, Haya has established itself as a must read for today's fashionistas. This weekly Arabic magazine keeps its readers one step ahead of the fashion pack, while providing interviews, celebrity profiles and unique editorial content. Glamorous and sophisticated, Haya epitomises the Middle Eastern modern woman.
Haya has been the fastest-growing magazine in its category since its launch in 2008.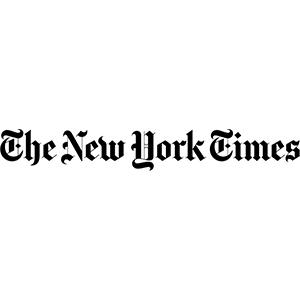 The New York Times Company is a global media organization dedicated to enhancing society by creating, collecting and distributing high-quality news and information. 
Whether in print, The New York Times, on the go with an array of apps, or online with access to our award-winning website, NYTimes.com, The New York Times delivers excellence in journalism and rich, interactive, multimedia storytelling to readers around the world.
For advertisers, The Times offers international publishing alliances, sponsorship, and innovative advertising opportunities to, enabling them to reach new audiences, extend their brand and affiliate their business with the standard-bearing reputation of one of the world's premier news media companies.